Sometimes, workout motivation can be hard to come by. We've all had days when hitting the gym or going for a run is the last thing we want to do. But, with the right activity and some motivational tips from the experts, staying fit can become so much more enjoyable than you might think…
Prioritizing your health and fitness is so important. Not only will staying active help you to maintain a healthy weight and feel good, providing you with those mood-boosting endorphins, but it's also an essential way to protect your body as you age. 
Research shows that as we get older, our muscle mass naturally decreases and women are at a higher risk of bone loss. However, staying active and working out can help to counteract this. 
How to boost workout motivation in 5 easy steps
Fitness motivation ebbs and flows, and we've all had times when lacing up our running shoes isn't our idea of a fun evening. To help you get moving and boost your workout motivation on the days when you just don't feel like it, we asked woman&home's fitness guru Annie Deadman to share her top workout tips. Get ready to up your fitness game!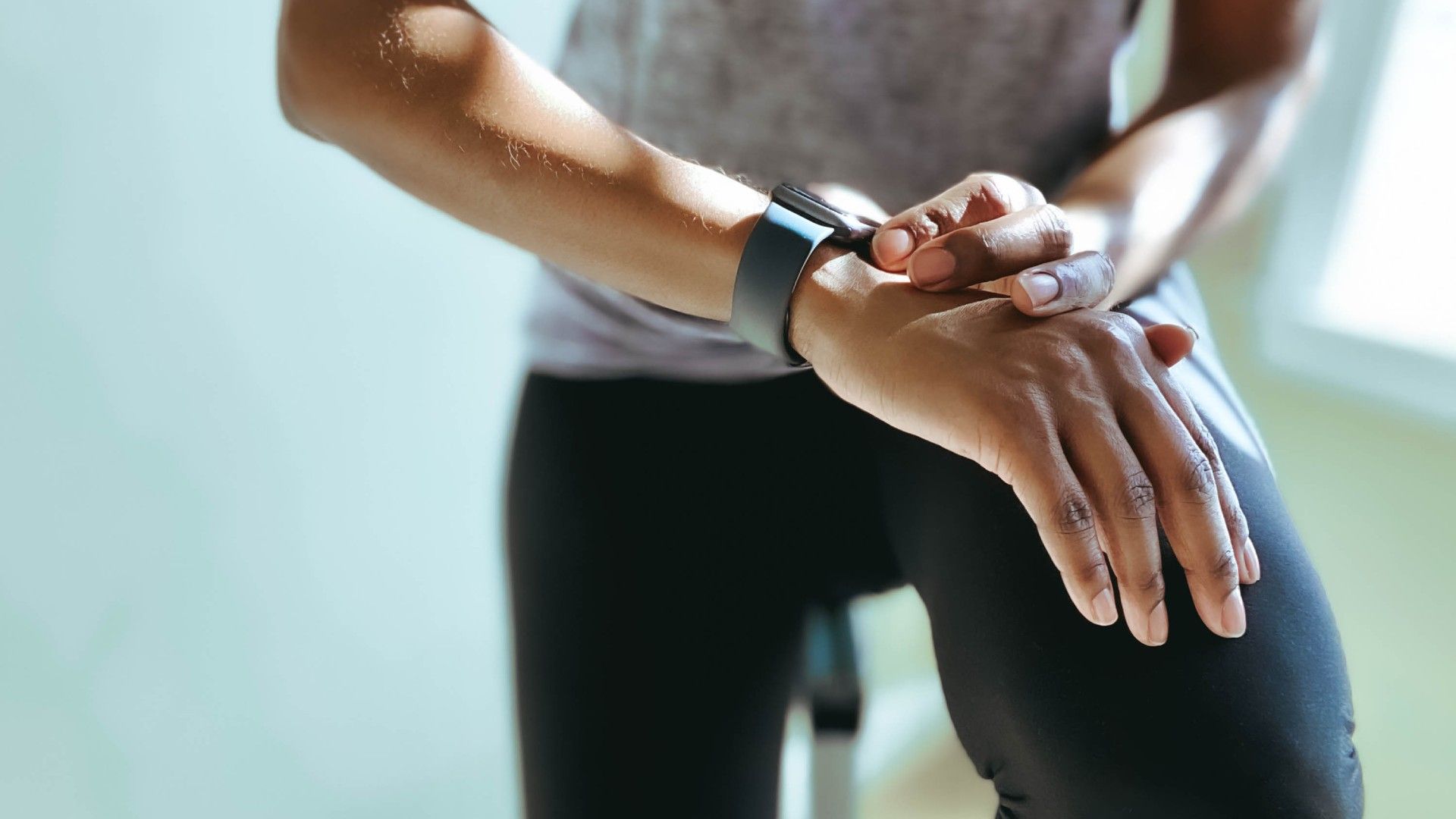 1. Track your progress 
Keeping a workout journal allows you to see progression each week and provides you with instant workout motivation. If your progress feels too slow and you're tempted to quit, read back through your journal.
"Whether it be your step count, number of runs or the length of your yoga class, writing it down makes it all the more real and allows you to see how far you've come," says Annie.
You can also keep track of your workouts using a workout app that can be linked up to your fitness tracker. You can then easily look through the app to reflect on your progress week by week. 
Having said this, don't worry if you aren't always improving. We're not machines and everyone will have some weeks that are quieter than others.
Motivation will have its peaks and troughs and it's important to also be kind to yourself. Realizing this will help motivation in the long term.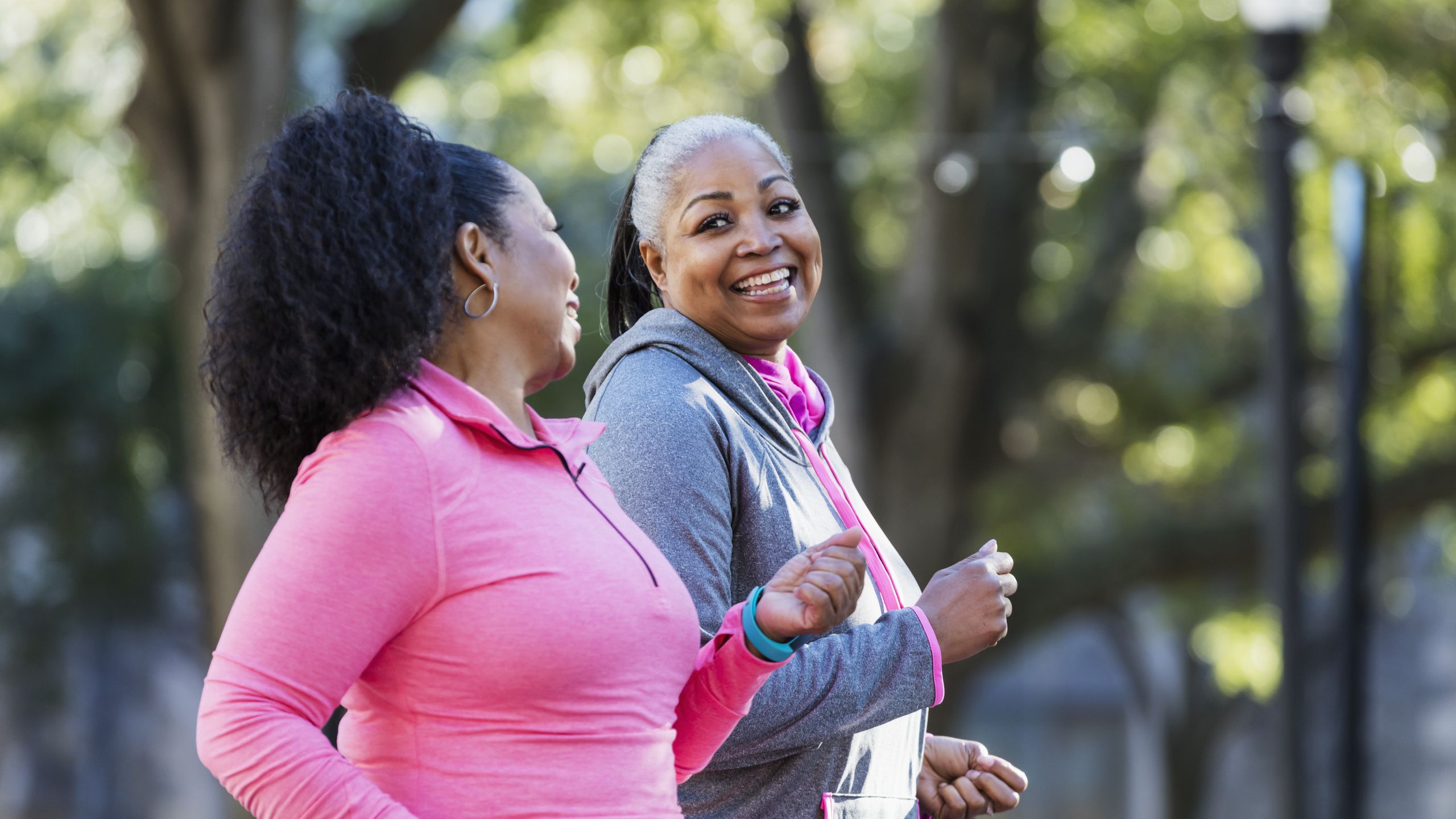 2. Working out with friends is better—even virtually
Start a WhatsApp group with friends to keep each other accountable. They are the people you can call on at the start of every week for Monday workout motivation or a little boost on the days you don't feel like working out. 
"Add friends and family members who are also on a mission to keep fit, and tell each other what you plan to do, or what you've done," says Annie.
"If your friend says she's off for a 5km walk in the morning, you might be more inclined to ensure you do the same. Equally, if you tell the group that you plan on lifting some weights this evening, you'll be disappointing more than just yourself if you don't do it."
Research suggests that we are influenced by the exercise behaviors of those around us. And 2016 study found that overweight people lose more weight if they spend time with their fitter friends. So it makes sense to call up your pals and get fit together!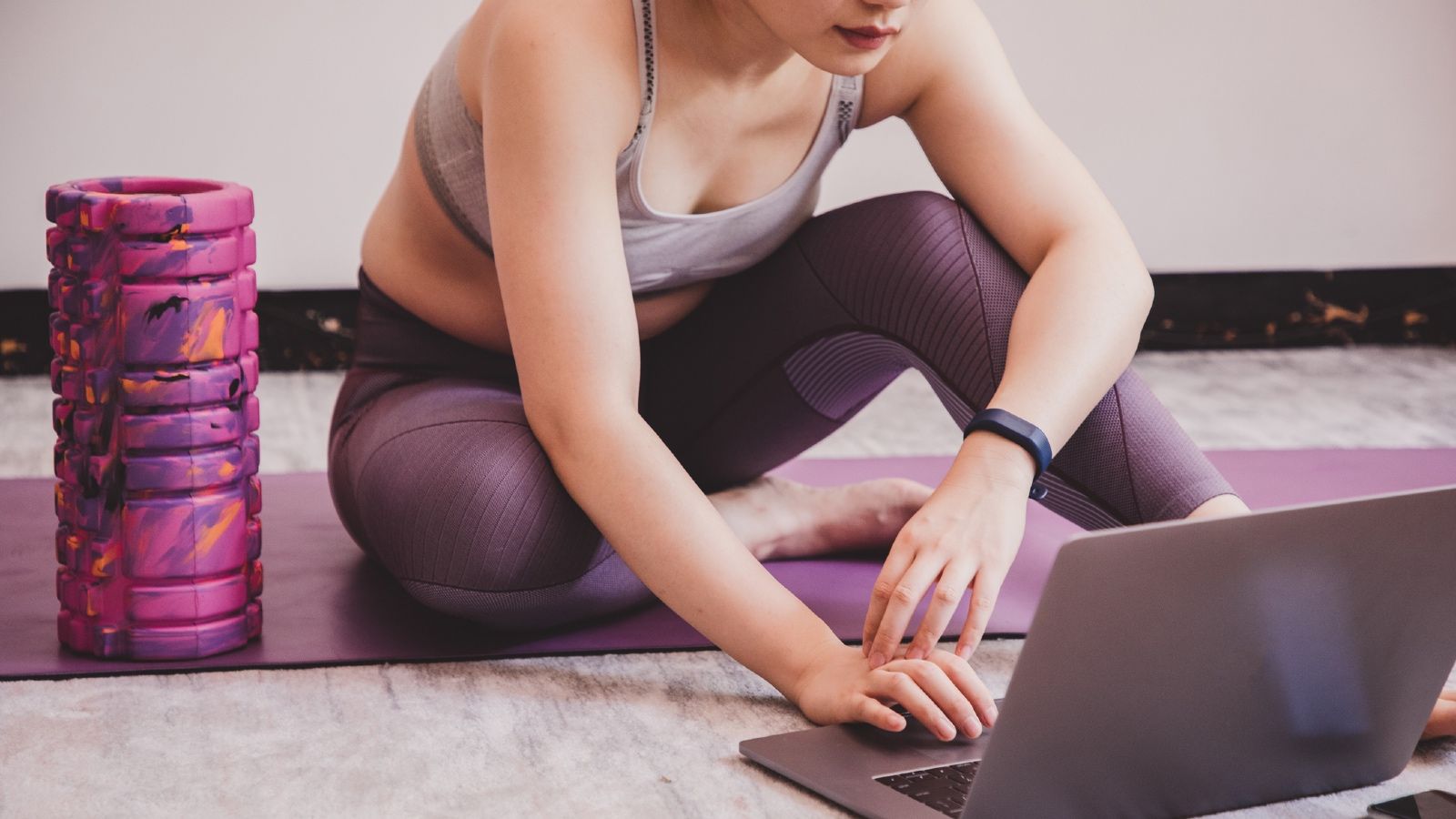 3. Boost your workout motivation with new sportswear
It's time to treat yourself to a new item of fitness clothing. There's nothing quite like nice sportswear to keep your exercise motivation up.
"When opting for new kit, make sure it's comfortable and fits well. If it doesn't quite fit right, you'll be less motivated to work out in it," says Annie. "The worst thing you can do is head out on a walk or a run with leggings that slip down. Equally, it's incredibly infuriating wearing a sports bra that doesn't hold your breasts in place."
Wearing the right footwear is also key. "Nobody wants to head off on a walk or run in uncomfortable shoes," says Annie. "You're destined to suffer from blisters and cuts, which will only delay your progress. Plus, it will give you an excuse to ditch the workout."
Good-quality kit will last you many workouts to come so is worth investing in if you can. Or you could bag yourself a pair of a more premium style in a running shoes sale.
4. Get workout motivation from the best fitness channels on YouTube
If you're bored of walking for weight loss or lacking in gym motivation, then it's time to turn to YouTube and find fitness inspiration for a new workout routine online that you can complete from the comfort of your own home. 
"If you're working out at home, go on YouTube and find nine workouts which interest you," says Annie. "Then email the links to yourself. If you do three of these a week, that's three weeks' worth of workouts. Then do them again (only better) in the following three weeks."
Not sure where to start? Head to YouTube and simply search for the type of workout you want and the length. For example, "20-minute beginner dumbbell workout".
You could even head to Annie's follow-along workouts on the woman&home Facebook page.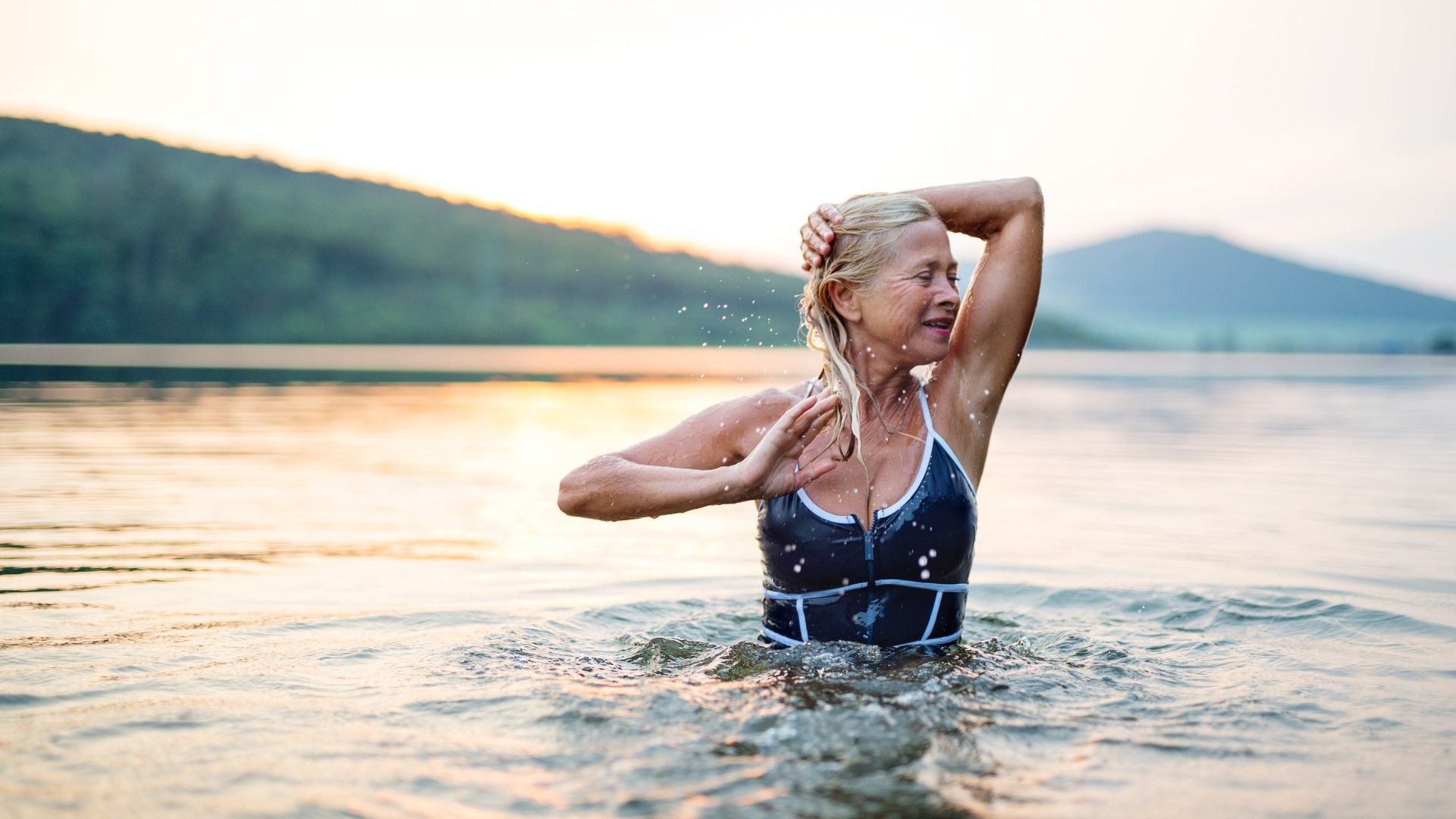 5. Book a fitness challenge 
Book an event or a challenge and work towards it. "Knowing you have a goal—and an end in sight—is often enough motivation to get people moving," says Annie. "Doing this with a friend is also a good idea, as you can spur each other on."
Not feeling confident enough to sign up now? Then you could always plan your own. How about setting a date in a few months time where you'll all agree to complete a challenge. This could be a 10km run (or further!), a 12-hour overnight walk to raise money for charity or a cold dip in the ocean. If you have the right equipment, a virtual bike ride in your front room could also be your next challenge. 
Give it a try!